[MV] Brown Eyed Girls(브라운아이드걸스) _ Brave New World(신세계)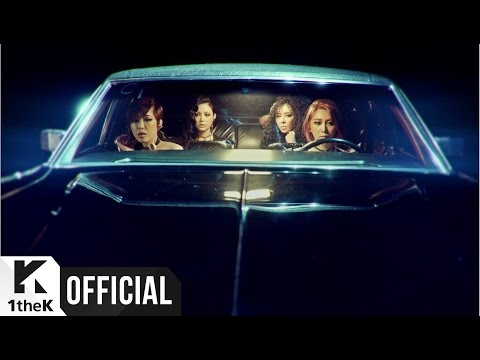 Brown Eyes Girls (Jea, Narsha, Miryo, Gain, BEG) came back with the 6th regular album titled [BASIC] after 2 years and 4 months. BEG, who have hold the unrivaled place with unique concept, unexpected music and shocking performance, released the music only BEG could show this time as well.
The 6th album of BEG 'BASIC' is the album which tried to include the basic, starting from the deep consideration of 'What is the basic of BEG 10 years after the debut?, What is the basic identity of BEG?'. From the question mark how to show their identity, who have showed various looks like a vocal group as well as a performance group, the planning of the 6th album has started, and in the end, the goal of this album is to go back to the basic to show good vocals, music, and performances.