[MV] 스내키 챈 (Snacky Chan) - 딸바보 (Feat. 타블로 of 에픽하이) (Dummy For My Daughter)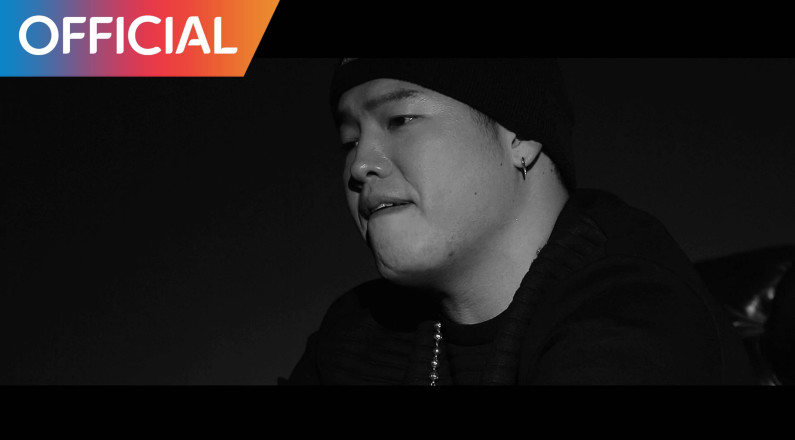 스내키 챈이 처음 선보이는 한국어 랩 '딸 바보'로 돌아왔다.
이번에 발표하게 된 '딸 바보'는 스내키 챈이 지난해 쇼미더머니 3에 출연했을 당시 프로듀서 겸 멘토로 인연을 맺은 타블로(YG엔터테인먼트, 에픽하이)가 피쳐링으로 함께해 주었다.
'딸 바보'에서 이 두 명의 베테랑 래퍼는 재즈 스타일의 힙합 트랙 위에 자신들의 부성애를 표현해냈다. 이 곡의 비트는 호주의 프로듀싱팀 P.R and Leehahn이 제작하였고 그래미 어워드에서 수상한 바 있는 King Willy가 마스터링을 해주었다.
네이비 멜팅 슬라이드의 Chocol이 안무가로 출연한 '딸 바보'의 뮤직비디오는 최근 Miss A의 '다른 남자 말고 너'와 JYP의 '어머님이 누구니'를 만든 연출팀 나이브 스튜디오가 제작하였다.
앨범 커버의 원화는 IADG 스포츠의 아티스트 광33작가가 그려주었고, 최종 아트워크의 디렉팅과 디자인 제작은 스내키 챈의 아내인 Michelle Park 맡아주었다.
새로운 싱글 '딸 바보'를 발표하며 스내키 챈은 "더미는 영어로 2가지 뜻을 가지고 있습니다. 하나는 '바보'라는 뜻이고 또 다른 하나는 '인형'이라는 뜻입니다. 이 뜻을 표현하기 위해 앨범의 아트워크와 뮤직비디오를 제작했습니다."라고 전했다.