[MV] PARK SOO JIN(박수진) _ I'm fine(난 괜찮아) (Jumping Girl(점핑걸) OST " I'm fine(난 괜찮아)")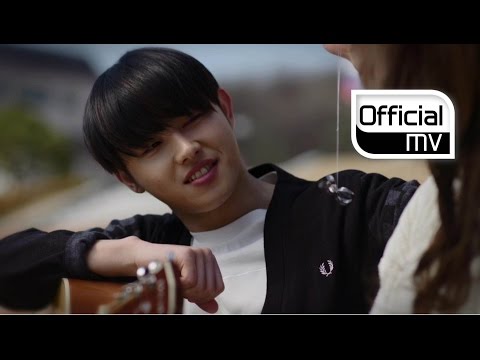 PARK SOO JIN, praised for her sorrowful ballad and R&B numbers, returns with a whole new look for the Jumping Girl OST, "I'm fine".
PARK SOO JIN's first original work to be released, "I'm fine" is a bright and hopeful song with a beautiful bell introduction and a piano arrangement. The lyrics are sure to console the listeners' hearts. The web drama "Jumping Girl" revealed a short preview of the sweet love stories of the characters played by B-Bomb and U-Kwon from Block B, Luna from f(x), and Jung Hana from SECRET, gaining much attention from the fans.