[MV] NIEL(니엘) _ Lovekiller (못된 여자) (feat. Dok2)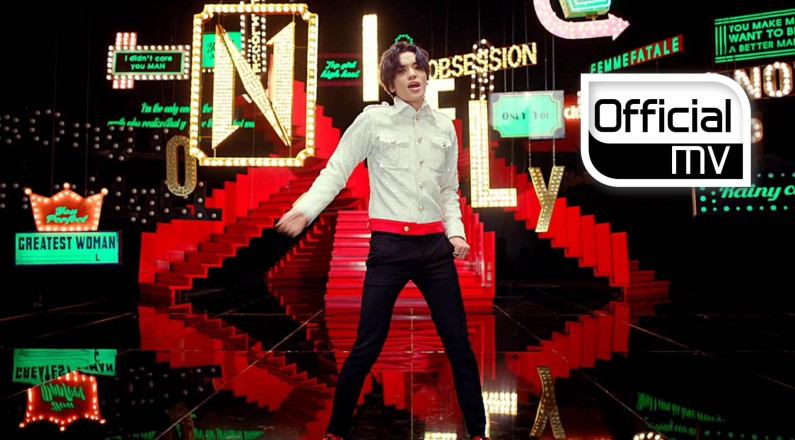 Niel's first solo album 'oNIELy' is full of songs that excite the listeners.
The title song is made by the hit song making producers Black eyed Pilseung who made songs such as Teen top's 'Missing' and 'I'm sorry', It is a song based on the guitar sound that makes people's heart flutter. It is a medium tempo dance song where Niel's groove and touching voice is very memorable.